We, as parents, make tremendous efforts every day to teach and enjoy life with our dear children. In the journey of raising a child, we want to shape our children into good humans, keeping odds and evils away from their life. But, is protecting your children from any ill situations the answer to 'What is the best parenting method?'
We all want to become better parents, but we hardly try to find the solution of what are the advantages of good parenting? When we discover the answers to what are positive parenting techniques, or what are some parenting weaknesses and follow them daily, we cherish the complicated parenting skills.
Few parenting tips to become a wonderful parent!
1. Enhance the little one's social skills
The art of conversation is a vital aspect in boosting one's social skills, which we mostly lack. Ask a few 'you' related questions to them daily. For instance, 'How was your day?', or 'What did you do at the party?' and likewise. Further, you can indulge in different play activities, like drama, which boosts their emotions. Teach them through real-life examples like how to tackle tantrums; or how would they react in place of a particular character.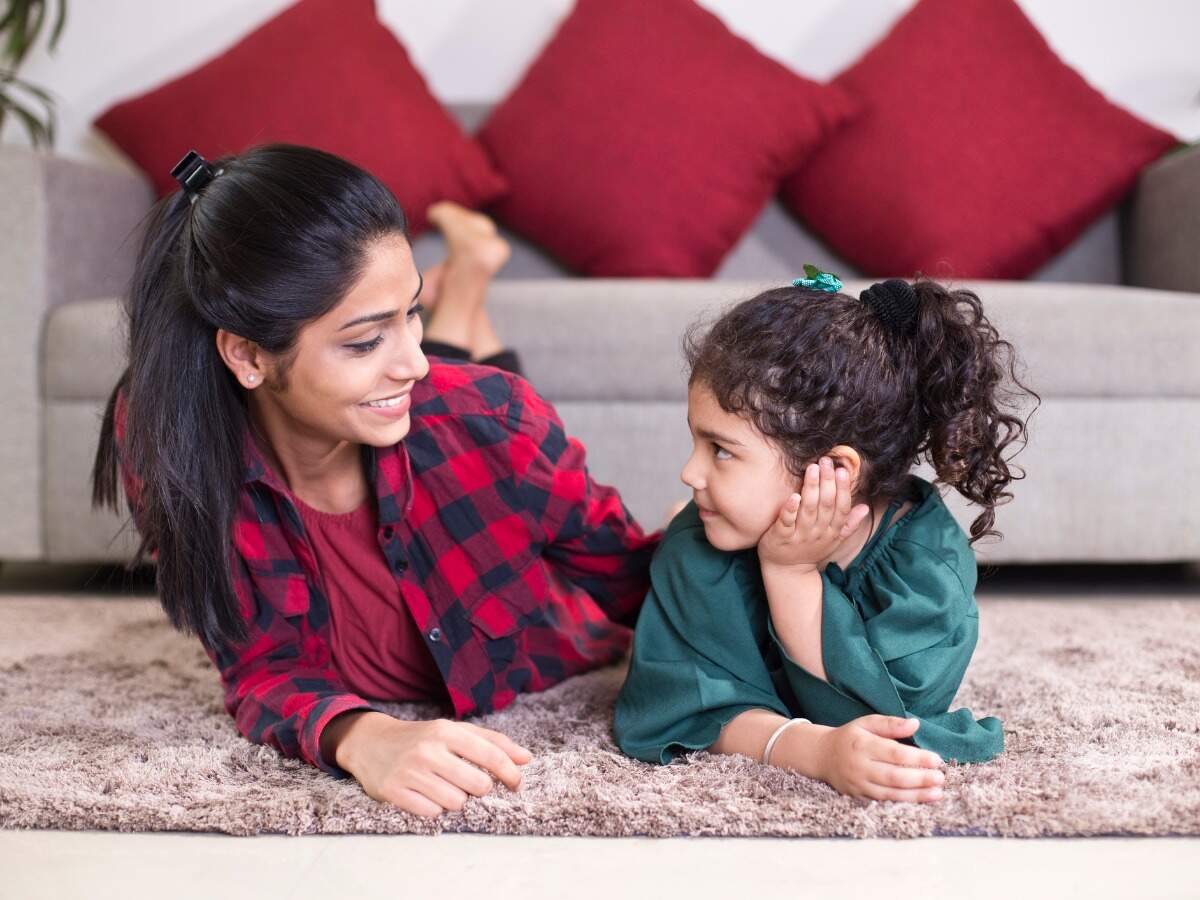 2. Indulge in food preparation with your kid
Cooking involves several activities, like cutting, sauteing, cleaning, washing vegetables, etc. Get their companionship and teach them through the work chores. Cooking food is an art that requires precise detailing and attention. When we indulge our child in it (but with proper care and precaution), we spend quality time with them, enhancing their confidence and attention.
3. Exercise or dance together
Exercising and dancing together with your kids makes them physically fit and mentally active. Moreover, it ensures cognitive development and improves different bodily movements, thereby correcting their posture and physical health. Following a particular pattern (learning steps here) also boosts their learning ability.
4. Try brainstorming sessions regularly
Kids have wild imaginations and ideas hovering over their mind. But, how can we explore their imagination and know their perspective? Indulge in brainstorming sessions, like playing chess, or discussions over the trending topic (kids-oriented). Moreover, it creates a cooperative atmosphere, where kids feel safe about their feelings. With the brain-boosting session, kids learn to depict their emotions and convey them to the right person.
5. Be your kid's role model
Our behaviour and activities play a vital role in raising a child. We are our kid's role models, and they learn from what we do, how we do, and when we do. Indulge with them in gardening and environment conservation programs. Teach them the importance of waste management by picking the trash in and around the house, and putting them into the dustbin. They learn what they see, what they do is a reflection of you.
Parenting skill is the mutual understanding between the partners, wherein respecting your kid's perspective is extremely important. Every child is unique and learns through different techniques. With simple hacks and tricks (which a child can grasp), we help them become emotionally stable and confident. We at Yellow Class offer more hacks that would surely help you out. Join us to know more!